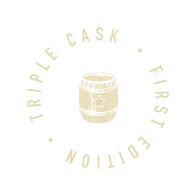 Handcrafted, curated and blended with passion in Dublin's historic whiskey district, the Liberties.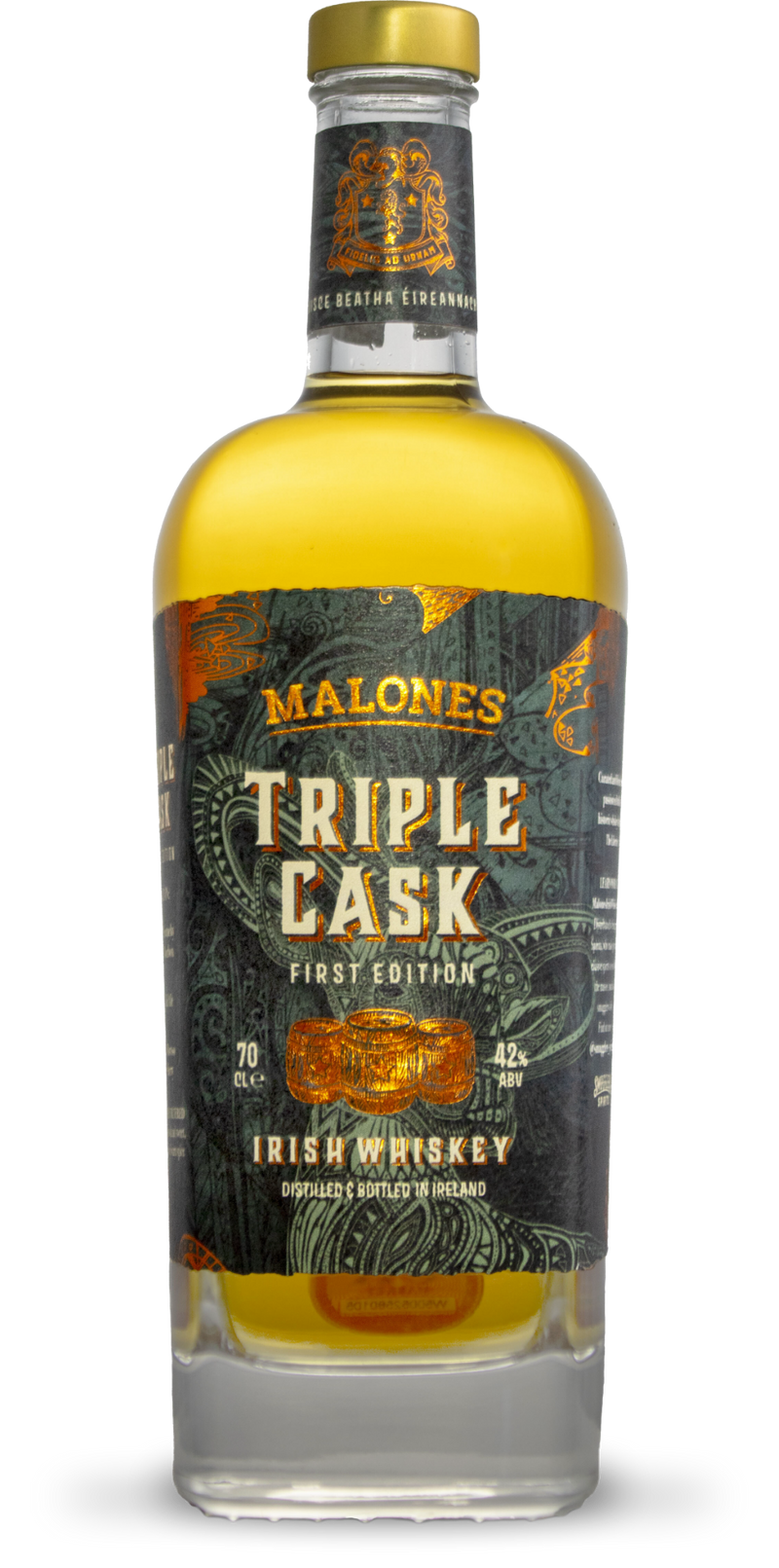 For us, a passion for Irish whiskey runs in the family. Our whiskey is a fine-tuned expression of our warm Irish culture, not to mention years of hard-work and experience serving and pouring spirits.
Discover Our Story
Triple Cask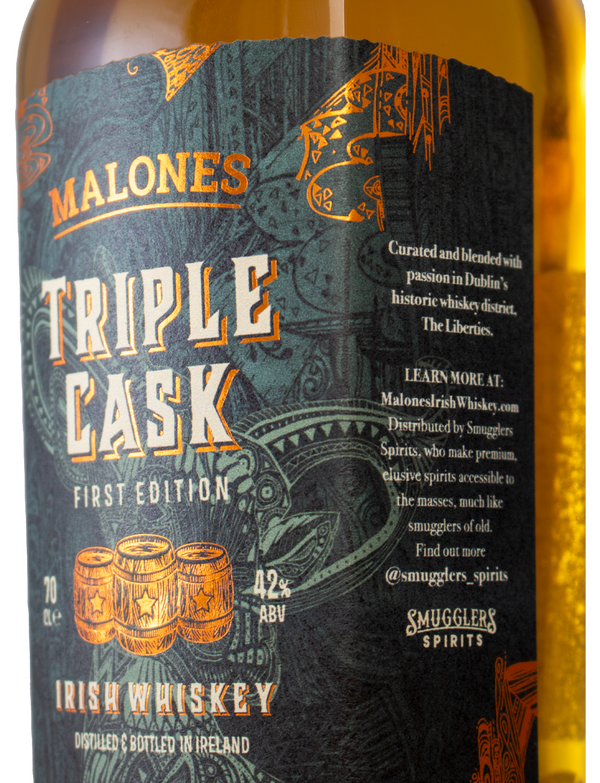 Triple Cask
First Edition The Experience
NOSE
Fresh citrus alongside crisp vegetal notes. Oak spices develop into hearty dried fruitcake.
PALATE
Warming spice and green apples evolve into demerara sugar and caramelized pear.
FINISH
An autumnal impression of spice, sweet apple, cinnamon and silky vanilla.

More From Triple Cask
Our News
It's International Irish Whiskey Day!
Today is International Irish Whiskey Day, kicking off the best month in the calendar for us whiskey lovers! It's a day for truly experiencing Iris...
Discover more