TRIPLE CASK MATURED
Intricately distilled in the heart of Dublin, our whiskey is infused with complex flavours from a trinity of casks. The whiskey matures for 4-9 years in ex-Kentucky Bourbon, Red Ale and Oloroso Sherry casks, each contributing to a unique layered taste. Epitomising quality, the whiskey is non-chilled filtered, achieving maximum flavour retention. Its smoothness and versatility make for limitless possibilities.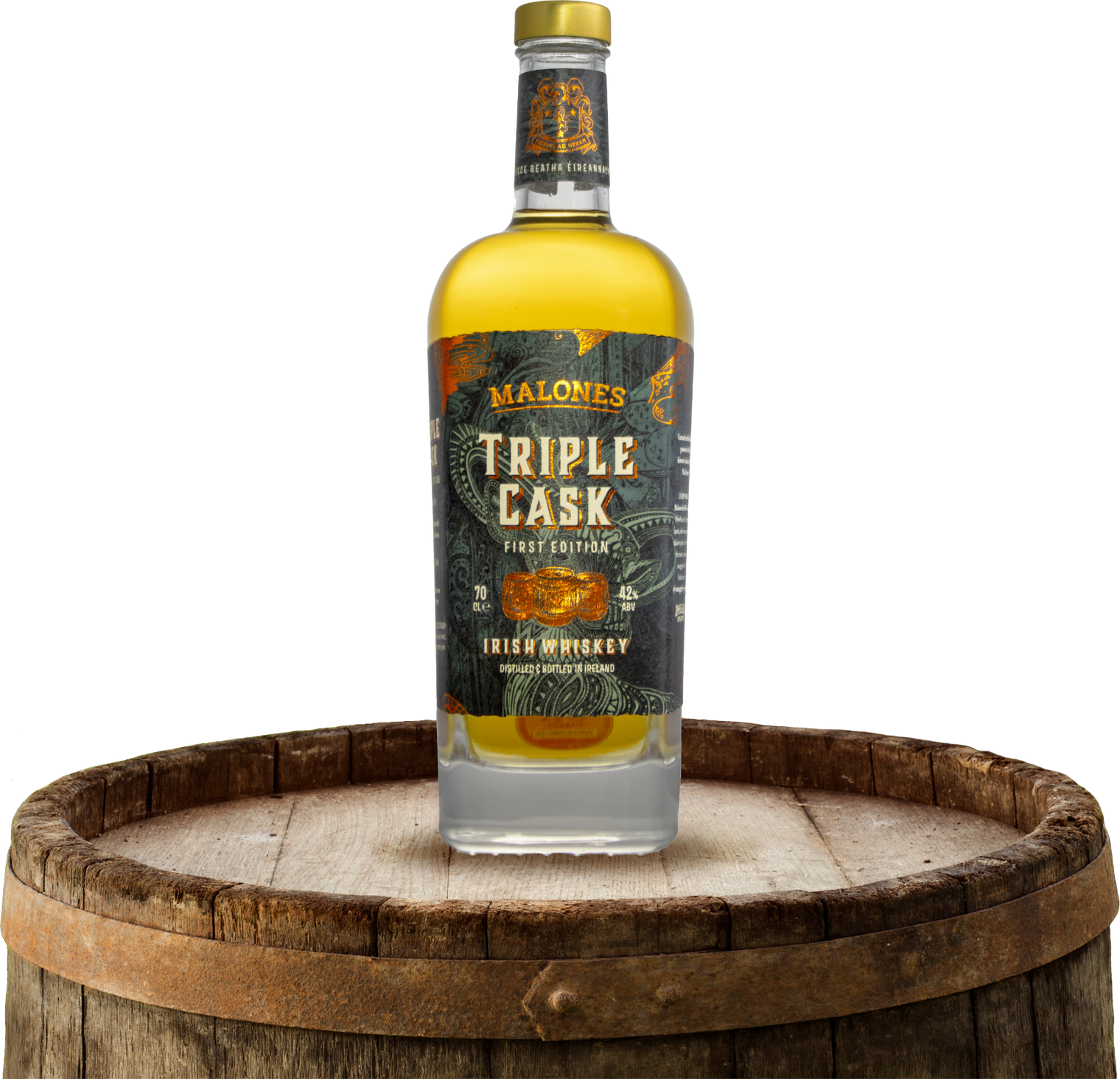 Malones
Triple Cask
Irish Whiskey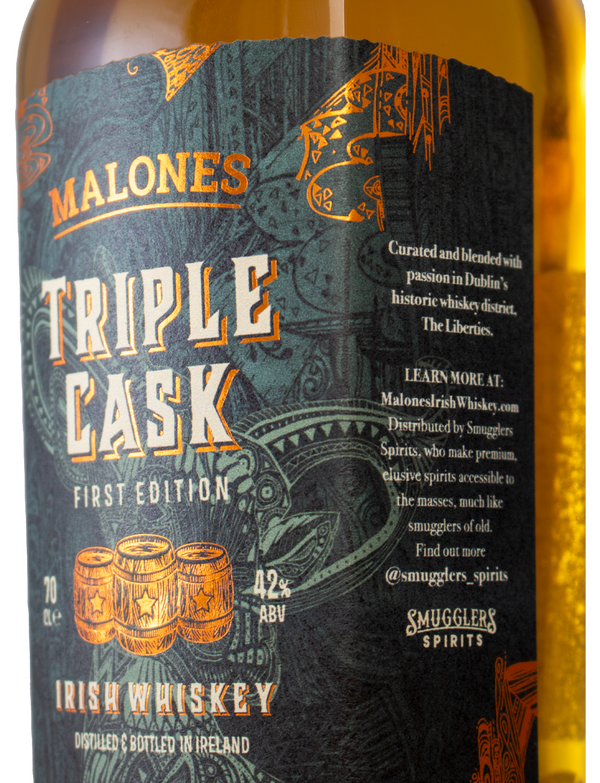 Nose
Fresh citrus alongside crisp vegetal notes. Oak spices develop into hearty dried fruitcake.
Palate
Warming spice and green apples evolve into demerara sugar and caramelized pear.
Finish
An autumnal impression of spice, sweet apple, cinnamon and silky vanilla.

Irish Coffee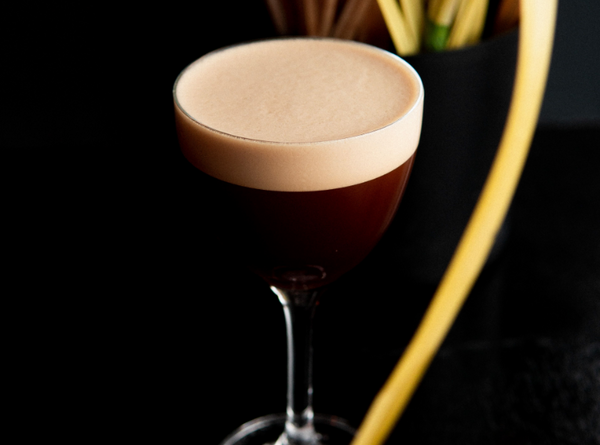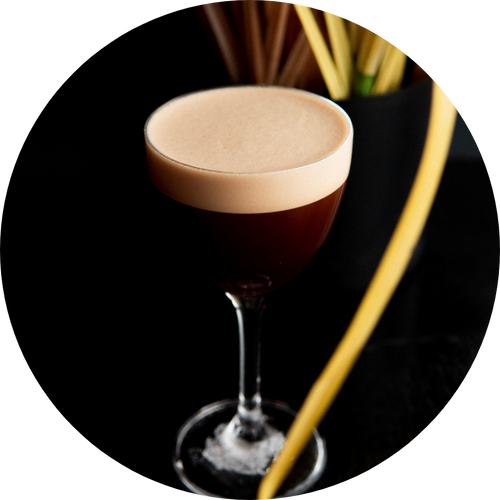 Irish Coffee
OUR FEATURED SERVE
Our take on the classic Irish Coffee is a coffee lovers heaven. Demerara sugar and cream contribute mellow sweet tones to this definitively...
DISCOVER MORE