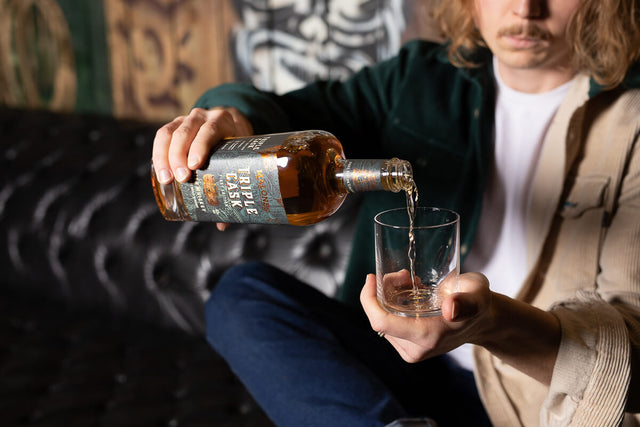 Here's To The Future
Sustainability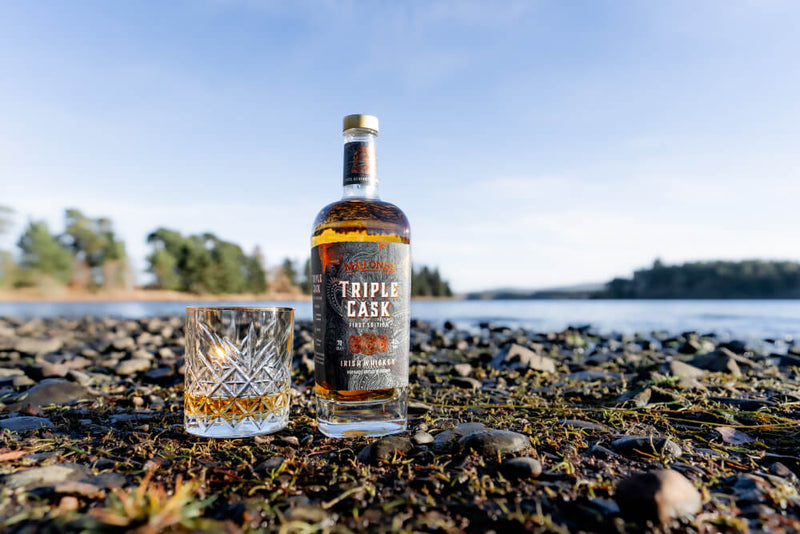 We believe that premium whiskey should not cost the Earth. We understand that whiskey making is not known for being particularly sustainable, and we are determined to change this. It may be a long journey, but never has a journey been more vital. And the hardest part about any long journey? Taking the first steps. We have begun by partnering with pioneers in sustainable distilling, and pledging to implement new sustainable technologies and practices as they emerge, endeavouring towards an increasingly eco friendly future for whiskey production. Together, and with real strength of spirit, we are forging the path for sustainable whiskey making.
Our Sustainability Statement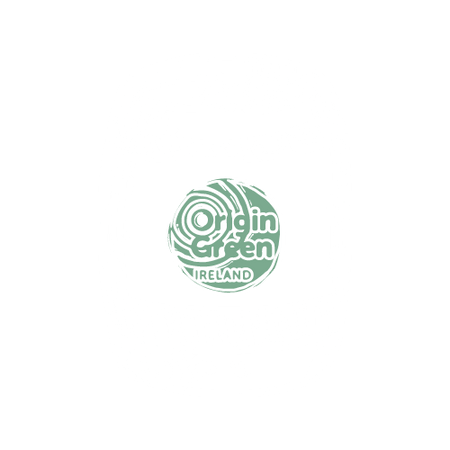 Certified Sustainable
To produce Malones Triple Cask Irish Whiskey, we handpicked a distillery in Dublin's historic whiskey district; not just for their expertise, but for their excellent sustainability credentials and certifications. Our partner distillery is a verified member of Origin Green Ireland, a ground-breaking sustainability programme which operates on a national scale, encompassing the full supply chain of the food and drink industry. From farmers to food producers right through to food service and retail sectors, they assure sustainability at every stage, enabling the achievement of measurable targets that respect the environment and serve the local community. They are also a member of Planet of Plenty, an organisation dedicated to ensuring the positive impact of agriculture through use of sustainable technologies, ideas and practices. Respect for the Land
It's no secret that modern whiskey production isn't always as sustainable as we'd like. However, go back in time to the 19th century, when Irish whiskey was experiencing its first golden age, and you wouldn't need to look far to see respect for the land at the core of whiskey making. At Malones, we respect the land just as we respect our family - both are essential to keep us thriving. To keep this respect alive, our distilling partner grows all their own grain, and offsets their CO2 production by planting wildflower pollinator strips around the crops. This sustainable and self-sufficient eco-system known as a permaculture, which is also home to many bees and other wildlife, offsets the traditional lack of biodiversity associated with grain farming for Irish whiskey production. Making whiskey inevitably results in spent grain by-product, but it is essential that nothing goes to waste. This by-product is sent to a local farm to be re-used as animal feed. Closed Loop Supply Chain
Our whiskey matures in ex-Kentucky Bourbon barrels, and there's no denying that transporting these to Ireland comes with a carbon footprint. However, the barrels come from a sister distillery in Kentucky, meaning cask supply is kept within the family. By having full control of a closed loop supply chain, we can manage production more efficiently and sustainably. To mitigate some of our carbon footprint from transportation we look to permacultures to remove carbon from the atmosphere by capturing it within the land.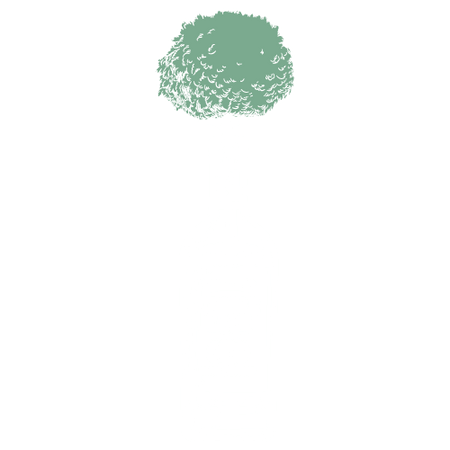 Eco-Friendly Packaging
From our boxes to bottles, we source eco friendly packaging that ties in with our sustainability vision, and ensure that our commitment to sustainability is something that our suppliers share. Our cardboard packaging and bottle labels are FSC certified, reflecting a commitment to conservation, community and sustainability in forestry. Our glass bottles are 100% recyclable and made from 25% recycled glass, a percentage that we are committed to finding ways to increase in the future. Once the final drop of our whiskey is poured into your glass, our bottles live on. They are perfect for upcycling as candle holders, vases, even lamps… so get creative!
A Wild Dram
We are constantly searching for new ways to create a quality, eco friendly dram. Our vision is to continue on our journey to making our Irish whiskey an exquisite and sustainable experience for all. For wildlife, for the environment, and for you.